Maze of Story is an interactive game for children, meant to make writing fun and engage children in bodily and social activity while writing. The game is inspired by the traditional "exquisite corpse" folding story, where each child writes a chapter based on the one before. But here the child has to go on a treasure hunt in the city to find a hidden chapter and find inspiration in both the surroundings and little animations, each child leaves for the next writer.

The concept is a result of a profound research into the reading and writing habits of children in the age group 9 - 12. In order to understand this age group and investigate their needs, we carried out a workshop with two groups of children in a youth club. As we wanted to observe the children while writing we created a design game based on the principles of cultural probes. This consisted on 20 packages with a variety of artefacts that would relate to different different aspects of writing and presented this to the children, while observing their actions and conversations.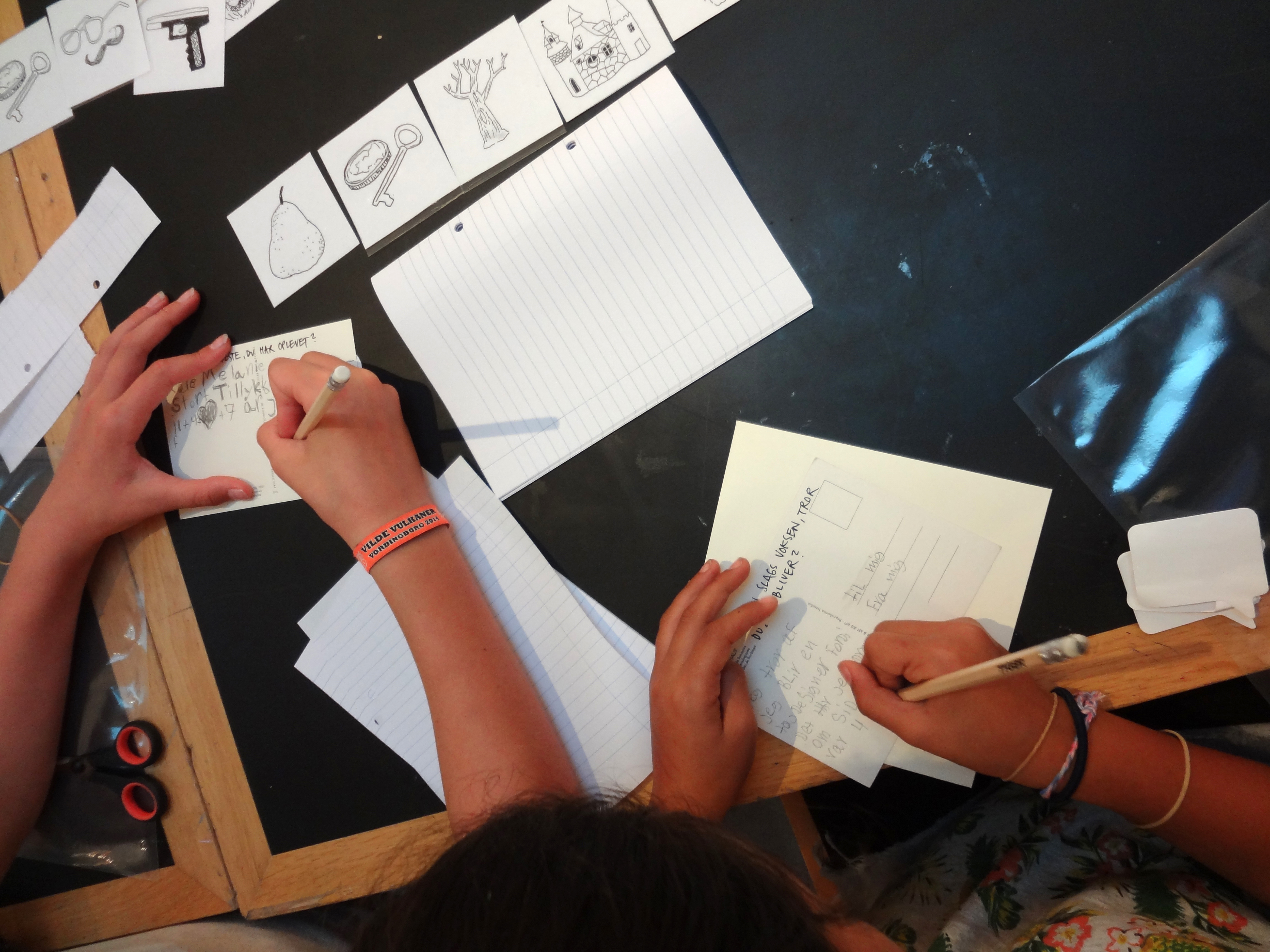 Observations and insights:
The children enjoy writing if the framing is changed from a school context to a more free and playfull environment.
They need inspiration and the ability to generate ideas.
They like to engage in bodily and social activity while writing, and express a need for discussing their ideas and thoughts.

Design Process: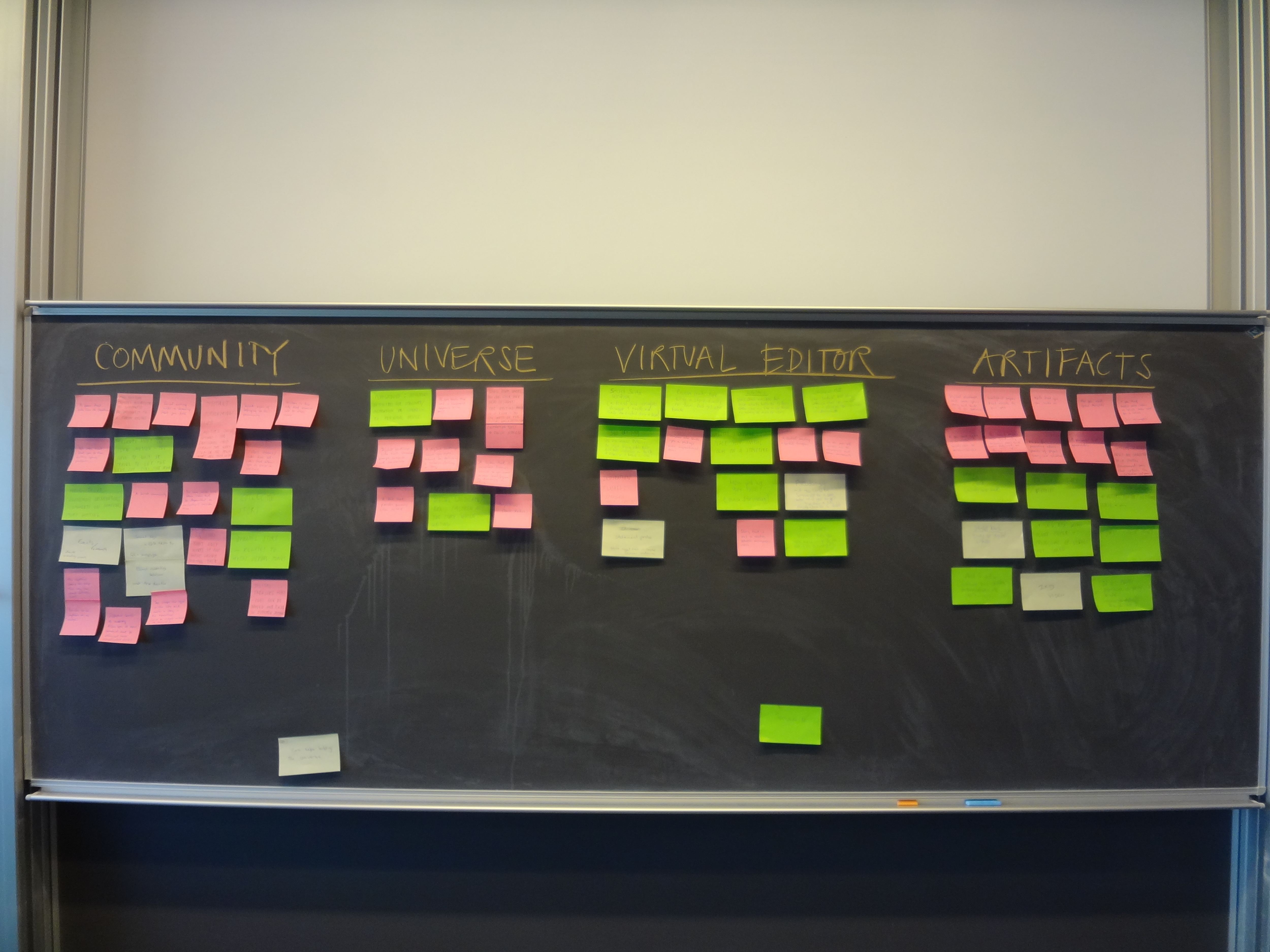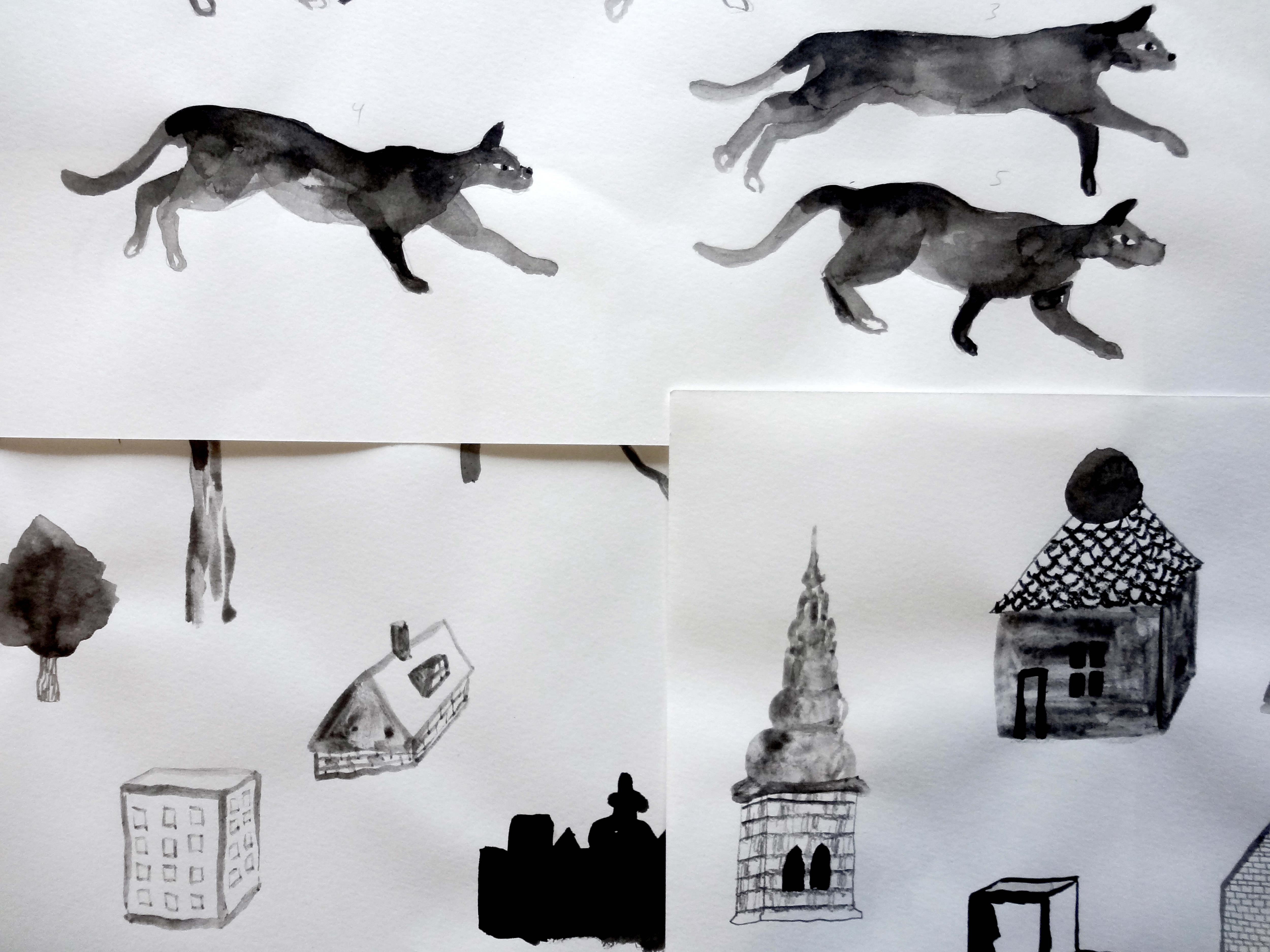 Storyboard:



The project was carried out in relation to the course Interaction Design at the IT-University of Denmark.